Apps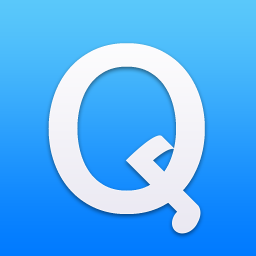 MusiQ Player - Queue & Control Your Music
A gesture-based music player that lets you queue up songs from your music library and reorder them however you like, on-the-fly. It's focused around the management of the now playing queue, and allows exporting saved queues directly to the native Music app.
PowerGrades - Track Grade Changes in PowerSchool
See grades, assignments, and scores from PowerSchool at a glance with this convenient app. Automatically keep track of changes to class grades, assignment scores, and GPA; and receive push notifications when there are any changes.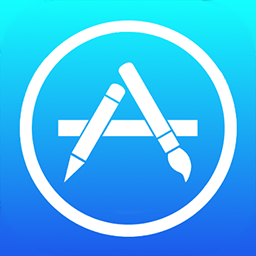 App Store